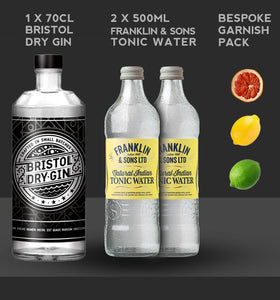 Craft Home Bar Supermarket
Offering a great selection of home beer taps and beer machines, drinks and everything else you may need to create the perfect home bar and all delivered to your home.
We at DRAFT PRODUCTS are immensely proud to be a part of the UK craft drinks movement; there is so much passion, drive and creativity to be found from brewers at all levels. 
We at Draft Products want to champion and centralise access to CRAFT DRINKS making it much easier for customers to get new rare products and make it easier for brewers from all fields to reach many more customers.